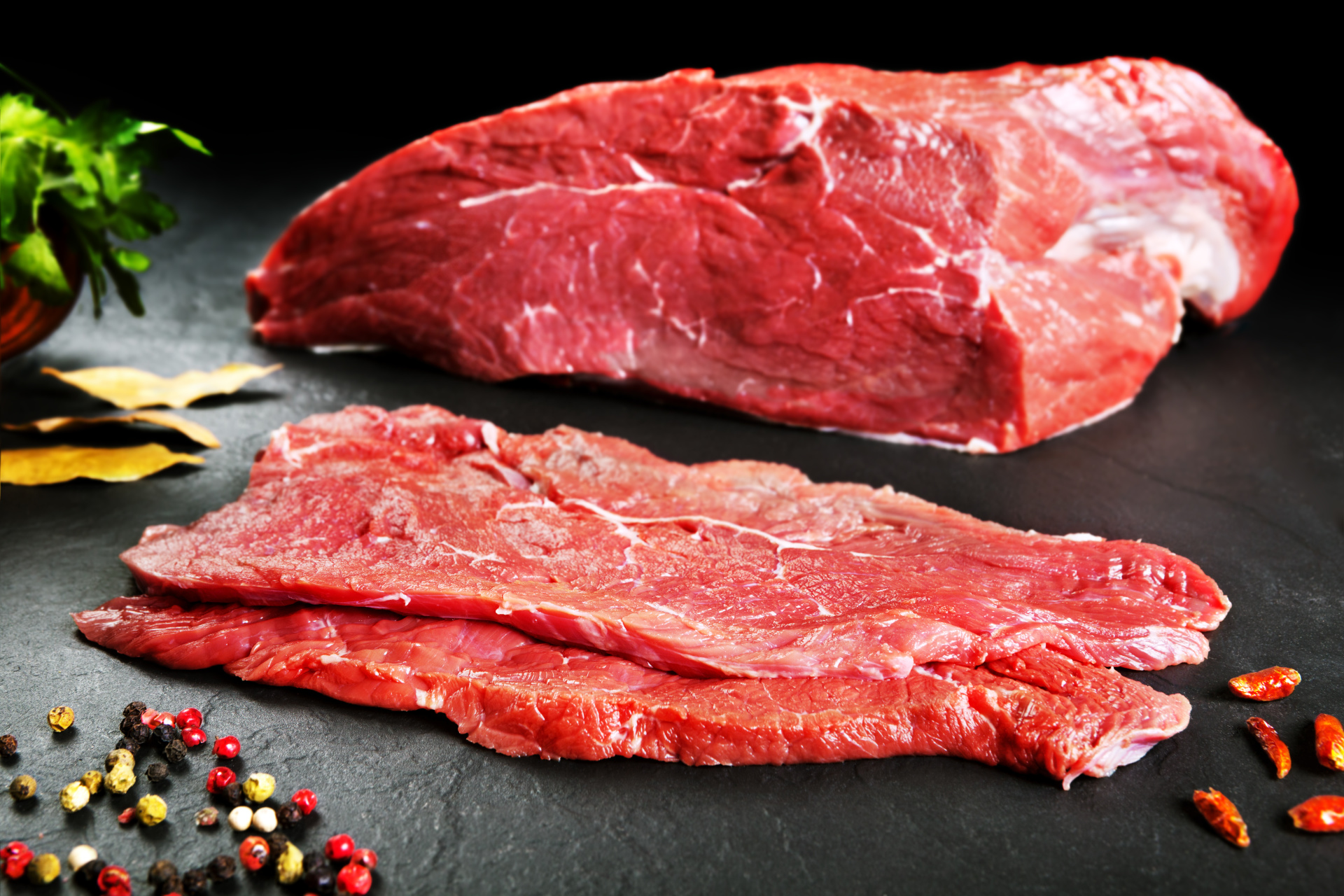 Entrees Finest Incorporated, is committed to offer various meat products such as  USDA beef, pork, lamb, and poultry and trimmings. We pride ourselves in wide variety of product.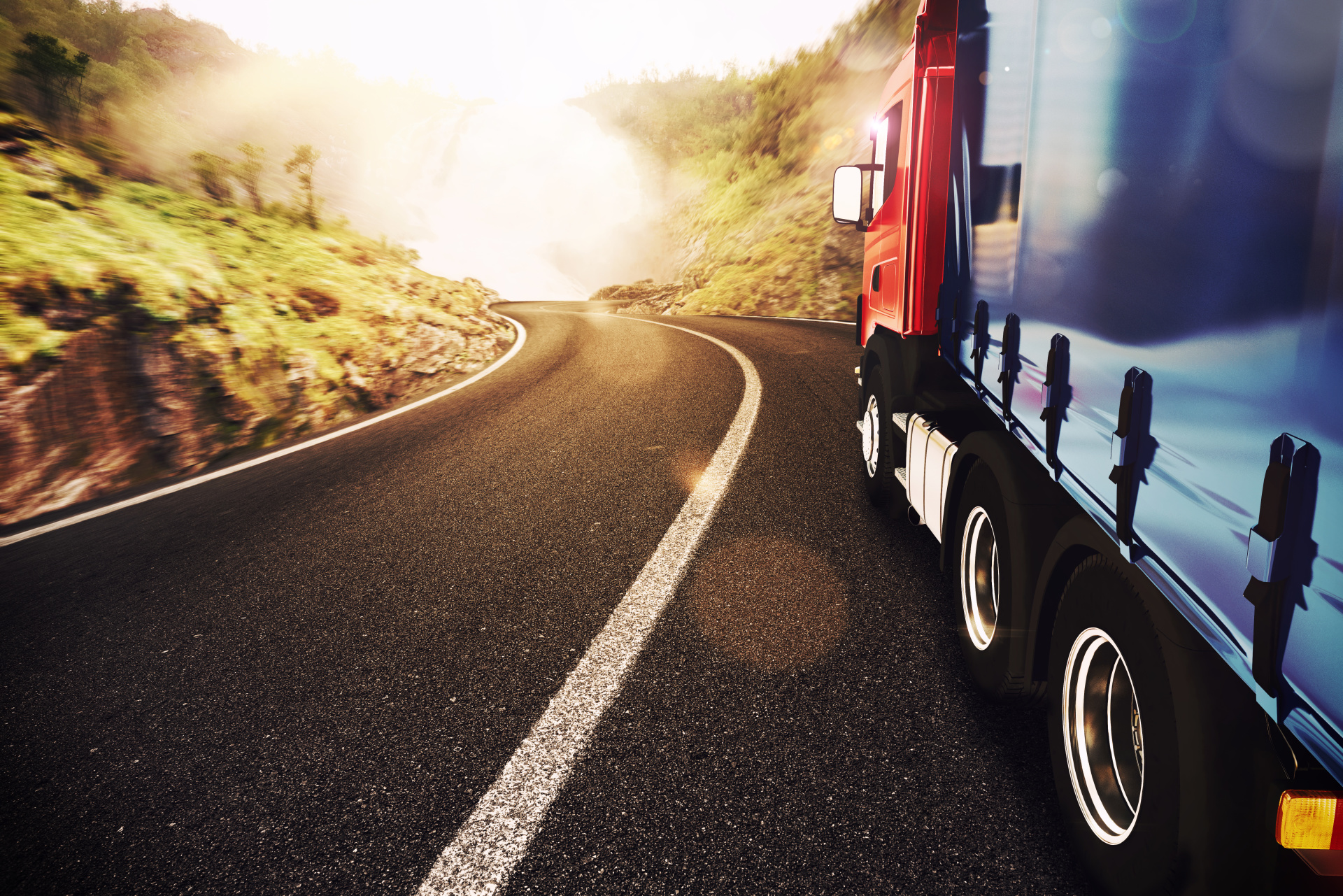 We value integrity and reliability. In an industry where dependability matters we stand above others. With 24/7 support and consistency we know that our customers will come back for our trustworthiness.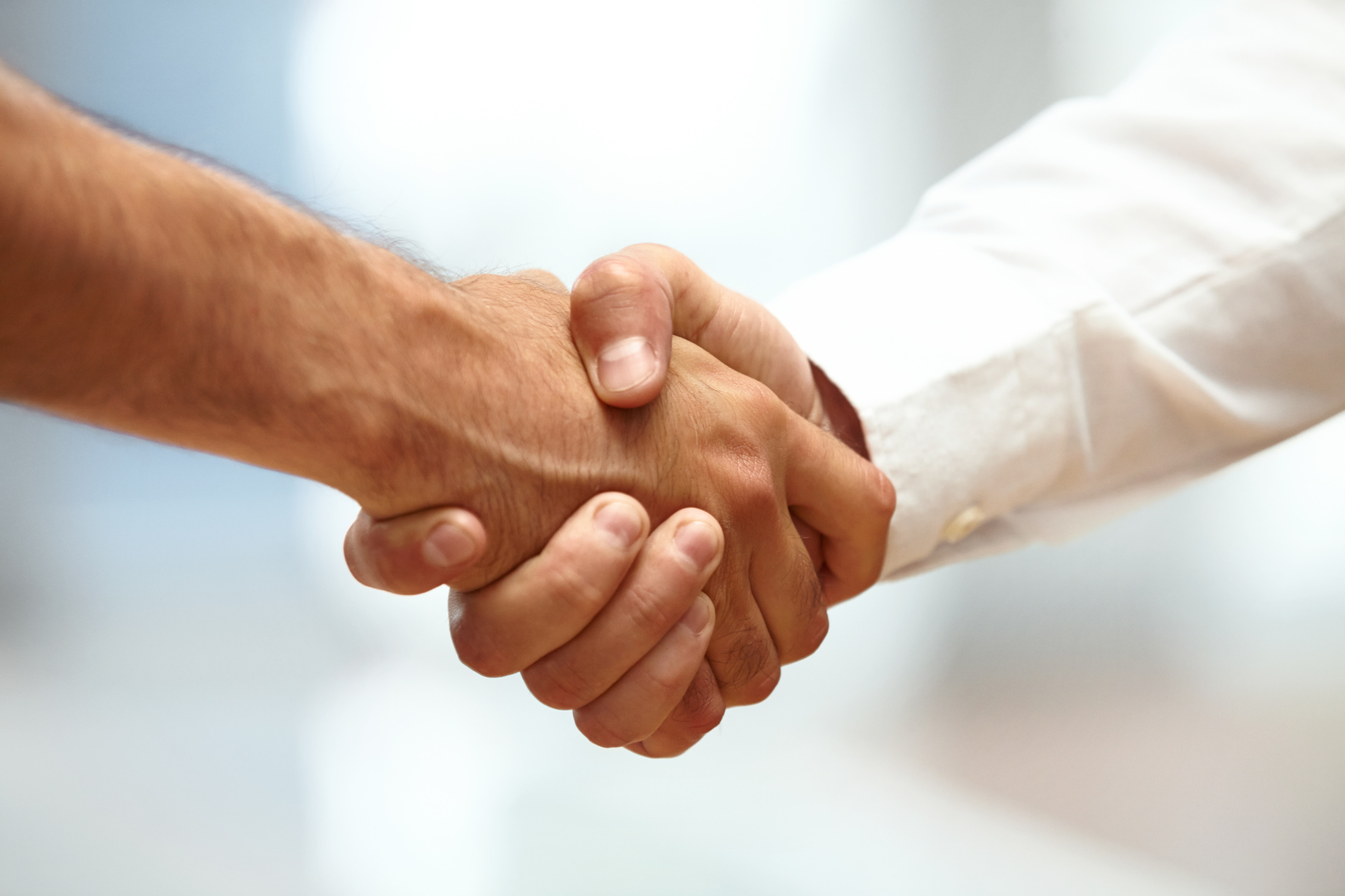 Looking for a meat supplier should not be hard to find.  Finding a reliable and honest meat trader can be. With more than 67 yrs of experience our product knowledge is what sets us apart from the pack.  We, at Entrees Finest Incorporated, guarantee all products delivered.